Cantina dello scultore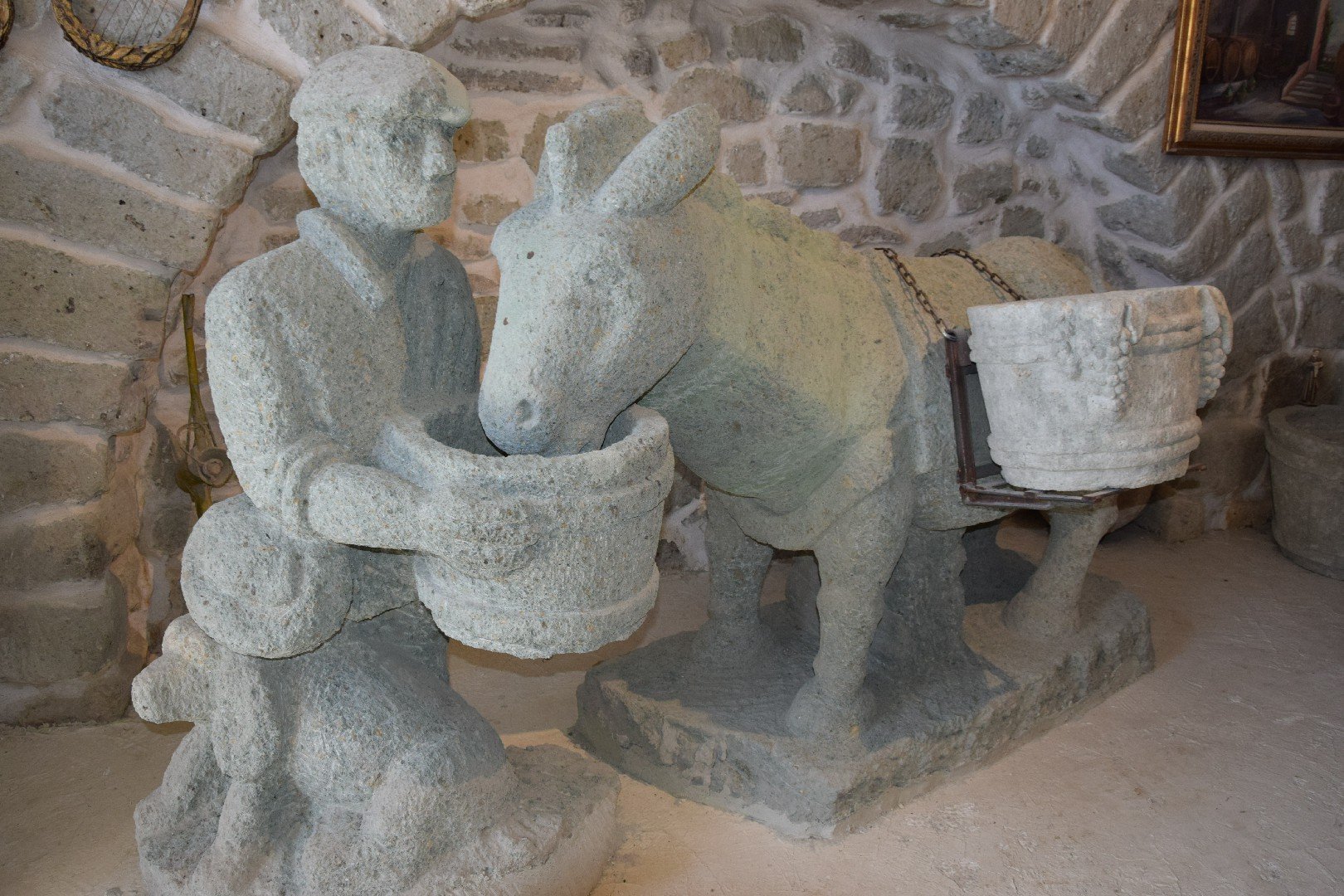 Indirizzo:

Via Casa Mattera, 25 - Fontana

Contatti:

Mob. +39 3337663548
Not far from Piazza di Fontana, there is the Nicola Gioba cellar. Winery dating back to 1930 entirely built in tuff stone from Nicolino 'a Panella.
Now reworked by Nicola Gioba, master sculptor of stone, who through his works wanted to capture some significant moments of the harvest.
But you can also admire other sculptures that enrich "the cellar" and make it unique.