SERRARA - EPOMEO: journey through space and time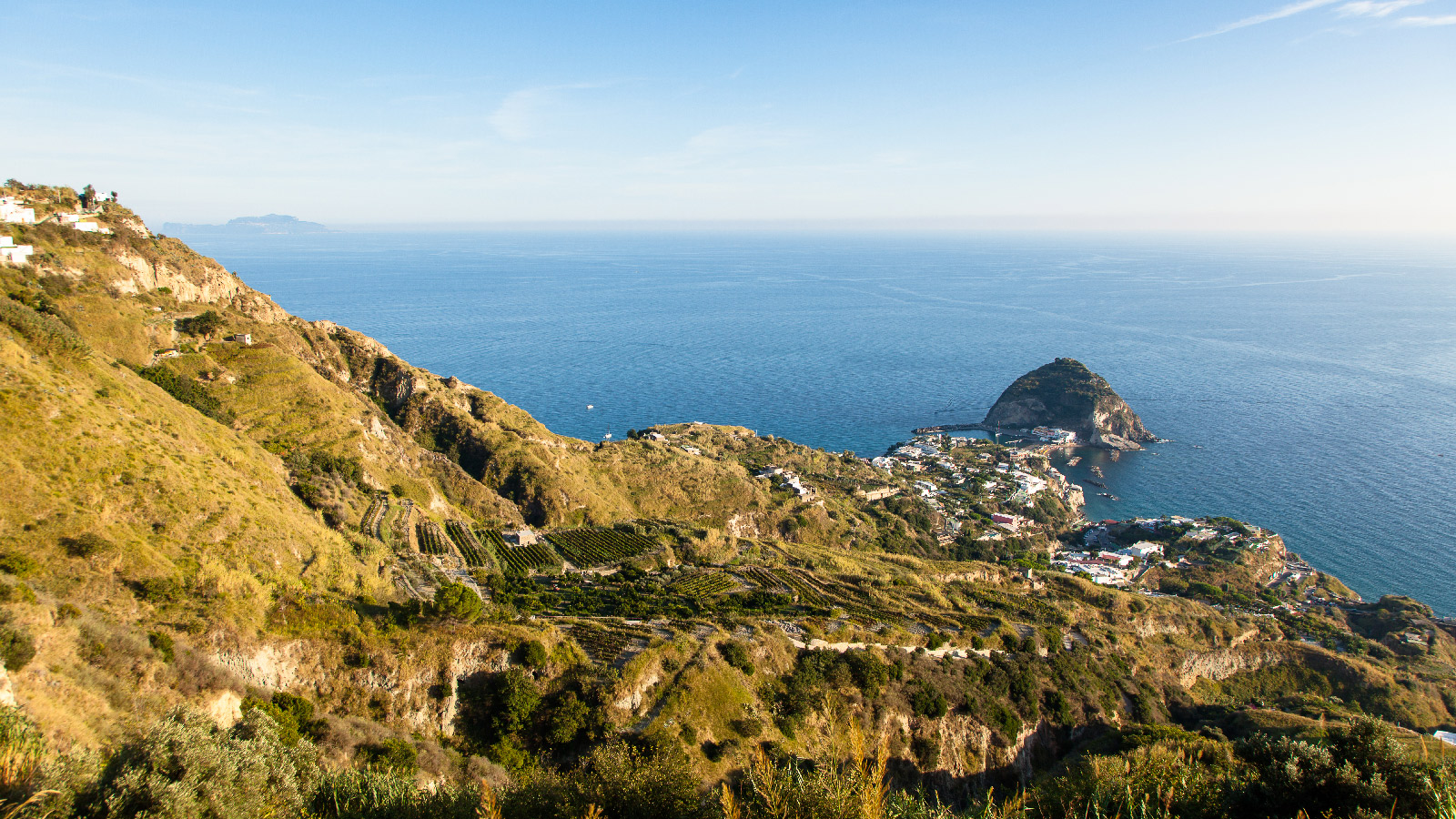 We start from the municipality of Serrara (at the Bracconiere restaurant) and continue to enter a wild and fascinating landscape, up to the Frassitelli wood,

a terrace of dense acacias. Continuing along the path you dive into the Falanga wood; here among the chestnut trees it is possible to find the typical snow pits and the so-called Stone Houses.
The crossing in the woods continues up to the top of the island, Punta San Nicola, through a channel dug into the steep rock, where there is the homonymous hermitage dug into the tuff. The route ends with the arrival at the assembly point for the final party.


Info
Duration: about 5 hours
Difficulty: EE
Uphill altitude difference: 300 m
Downhill altitude difference: 260 m
Maximum altitude: 789 m
Route development: 6 km
Departure: Serrara (Bracconiere restaurant)
Arrival: Fountain (square)
Itinerary: Serrara, Bosco dei Frassitelli, Bosco della Falanga (Stone Houses), Punta San Nicola (Monte Epomeo), Fontana.
Equipment: mandatory trekking shoes and layered clothing, water.