Pietratorcia restaurant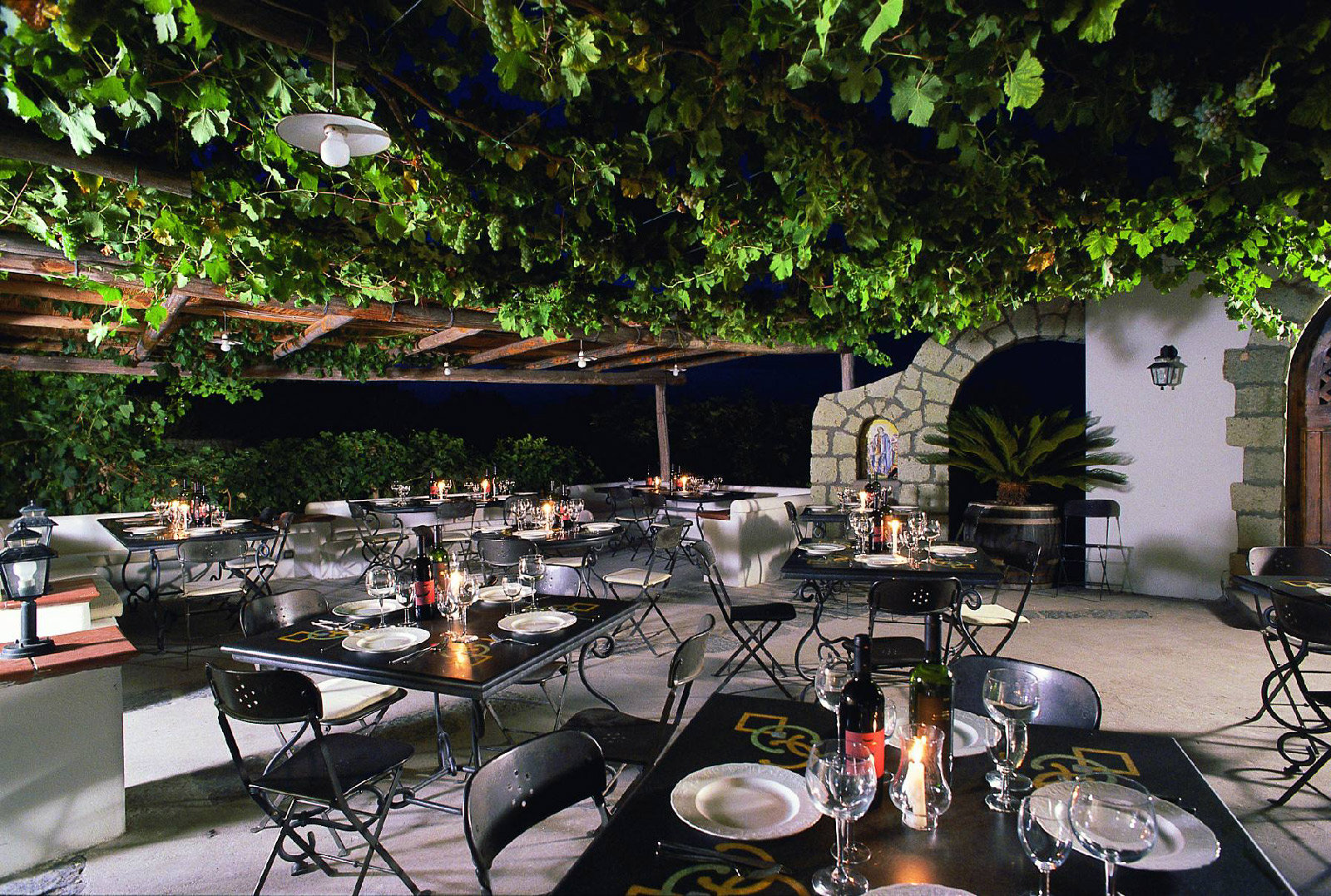 Indirizzo:

Via P. Panza, 401 - 80075 Forio

Contatti:

T. +39 081907232 | M. +39 3383497196
Mail:
This email address is being protected from spambots. You need JavaScript enabled to view it.
The Cantine Pietratorcia restaurant in Ischia offers the opportunity to taste the wines of its own production, accompanying them with small culinary delicacies.
Open for lunch and dinner, from April to November, by reservation.
Chef Rossana Foglia offers traditional Ischian and Mediterranean dishes, in their classic recipe or with small reinterpretations on the theme. the raw materials are all from Ischia and Campania: rabbit from Ischia, vegetables from the "garden of Pietratorcia", local fish, pasta from Gragnano.
The menu, consisting of a few dishes all express, focuses on the exaltation of raw materials and is designed to be paired with our wines.
The desserts are all homemade.
It is possible to dine à la carte or opt for a tasting menu.