Azienda Agricola Villa Spadara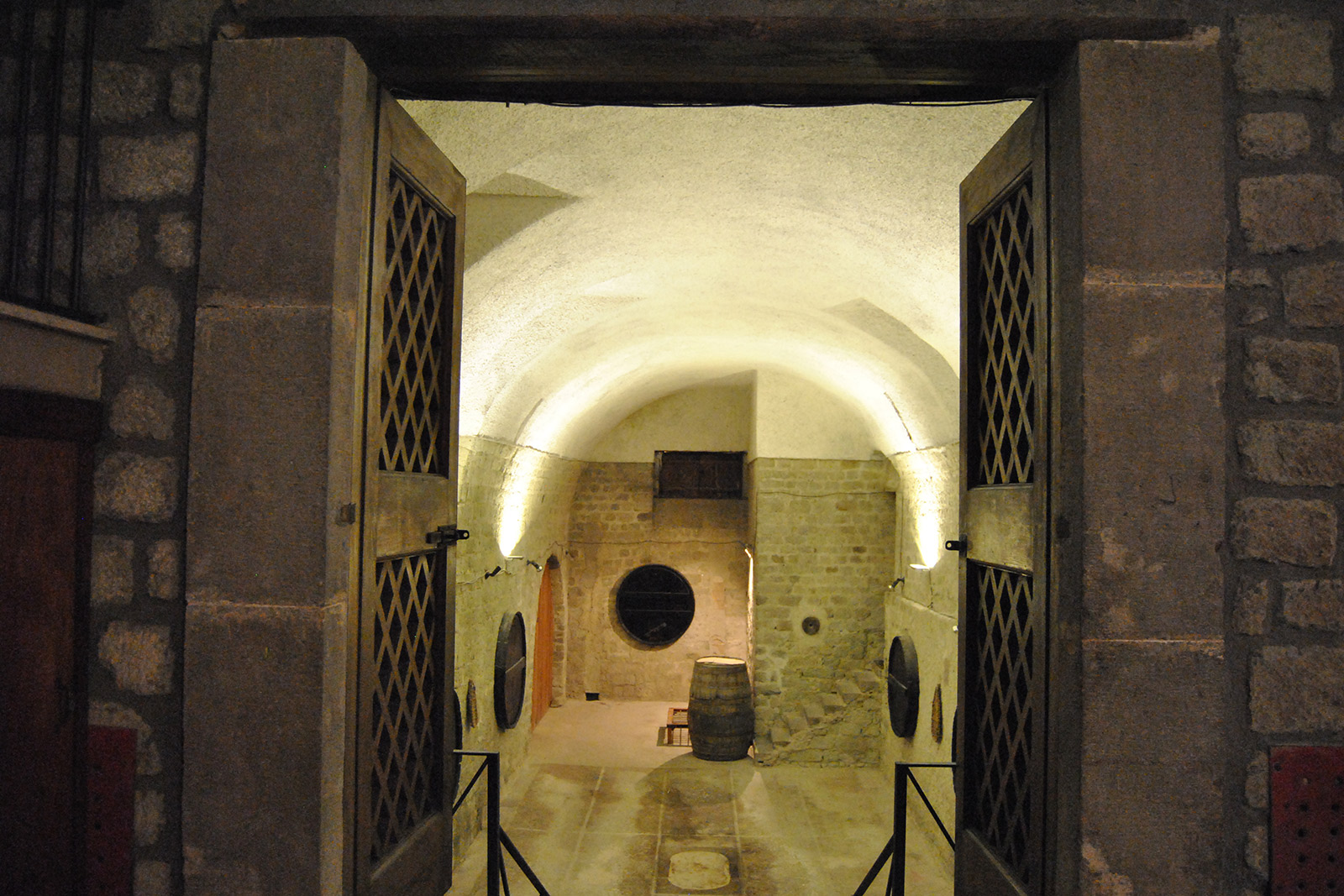 Indirizzo:

Via Calosirto, 82 – 80075 Forio

Contatti:

Tel. +39 081989584 - +39 0115162038
Mail: This email address is being protected from spambots. You need JavaScript enabled to view it.
Visiting the Azienda Agricola La Spadara means learning about the history of Ischia, a journey into the past and the traditions.
The company covers 7 hectares entirely of organic citrus orchard, vineyard, olive trees and vegetables.
Inside is also the old farmhouse and cellars dating back to 1600 within which it is possible to see the products processing.